Volunteers seeking action choose Norriton Fire Engine Company 61.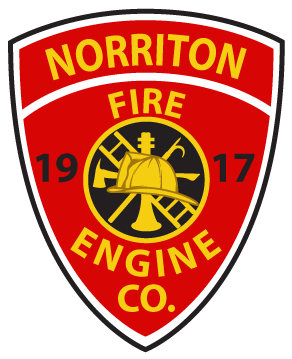 Located in the hub of a busy commercial and residential area, we are at the center of fire calls in East Norriton Township and often assist the surrounding communities of Norristown, Plymouth Meeting and Blue Bell.
Our volunteers receive top-tier training with many of our members certified firefighters at state and national levels. Together we master new skills, save lives, solve problems for our neighbors, and face every situation as a united front. No matter what, we always have each other's backs.
We come from all professions and walks of life, and we need YOU to join our team. Ready to join the action? Become a volunteer today!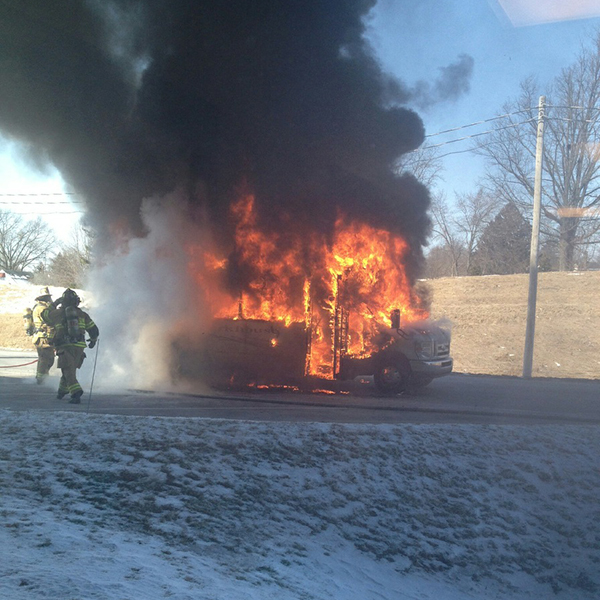 Fight Fires
---
"You can give someone hope on the worst day of their lives by running into a problem when others run away."
Forge Friendships.
---
"Some of my best friends today are guys I met volunteering."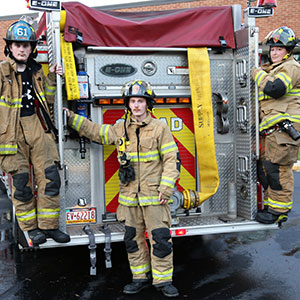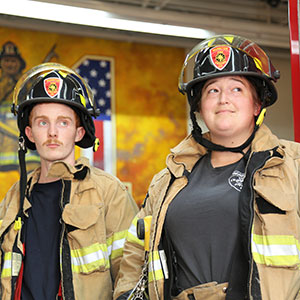 Volunteer
---
"Stop standing on the sidelines watching. Get involved, make a difference and be part of a solution."