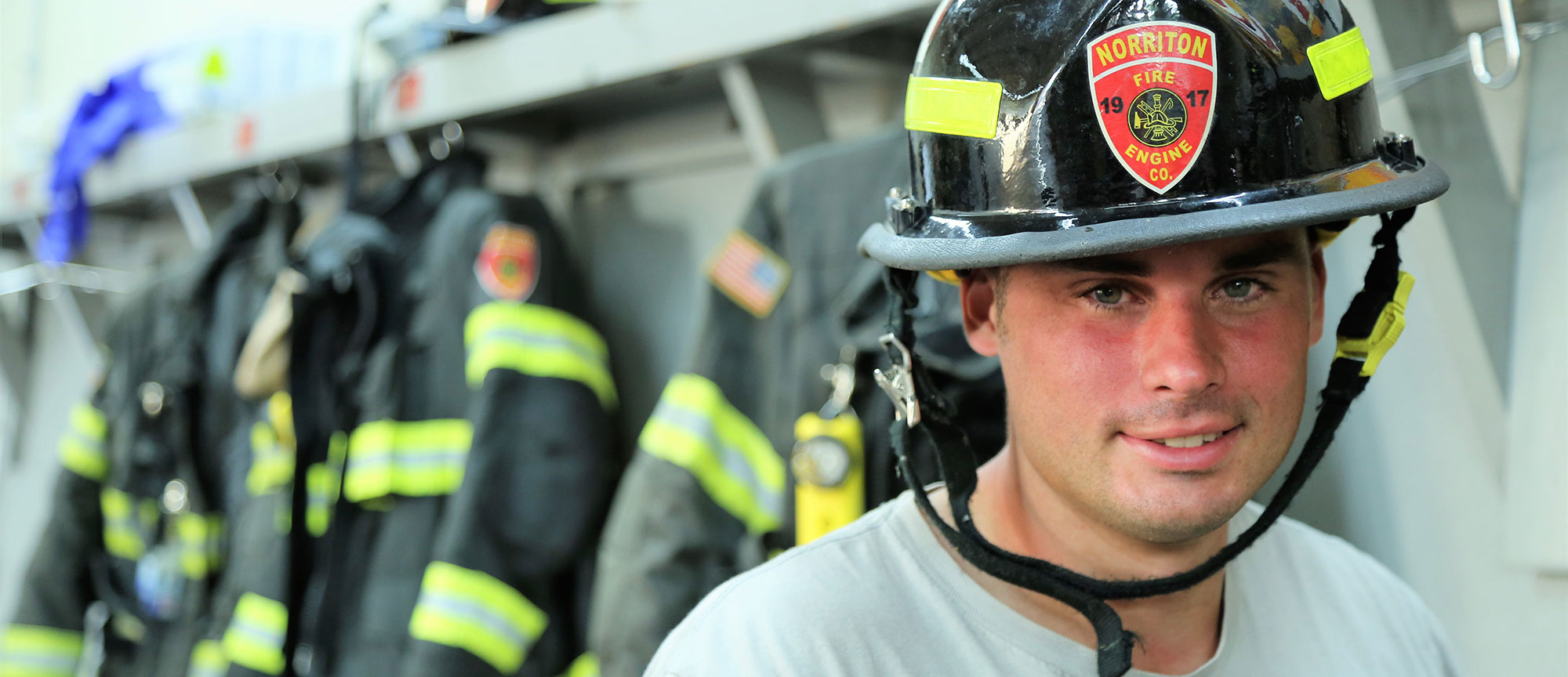 Volunteer Q&A
---
Do I need to have prior experience or training to become a firefighter?
No experience is necessary to join! We provide all the training, equipment and gear for free.
Will I get paid?
No, volunteers do not receive financial compensation; however, the training and experience can help you advance in the emergency services field.
How much time do I have to donate as a volunteer?
Volunteers are only asked to give as much time as they can and are not expected to attend all calls or events. Our volunteers care for families, work full time and attend classes, so we appreciate the time they can donate.
Does your station have a Junior Firefighting program? 
Yes, our junior firefighter program starts at age 16. Although juniors cannot enter burning buildings, they can support firefighters on the scene by running hoses and also participate in bi-weekly drills.
Can I volunteer without fighting fires?
Yes! We are seeking fire police to direct traffic during emergency scenes and events, as well as administrative volunteers who assist with finances, membership, fundraisers and other behind-the-scene duties.
What are the benefits of volunteering? 
Norriton volunteers receive high-quality training, build lasting friendships and enjoy giving back to the community. Learn more on the WHY VOLUNTEER page.
How do I sign up? 
To learn more, fill out an inquiry form on the JOIN US page. Your information will be sent to our recruitment committee members who will contact you shortly and invite you to visit our station.