For Veterans Day, Norriton Fire Engine Company wants to thank our dedicated volunteers who are also veterans!
Ralph Nealman
Ralph Nealman, a life member at Norriton Fire Engine Company, served in the military for 27 years in both the Army and Marines, including time in Vietnam from 1965-66. He also played football for the Marines' team in 1963! He joined NFEC in 1977 as a firefighter and became a life member in 1996. Ralph has served multiple terms as a Trustee, including a couple of years as Chairman of the Board, and President of the fire company.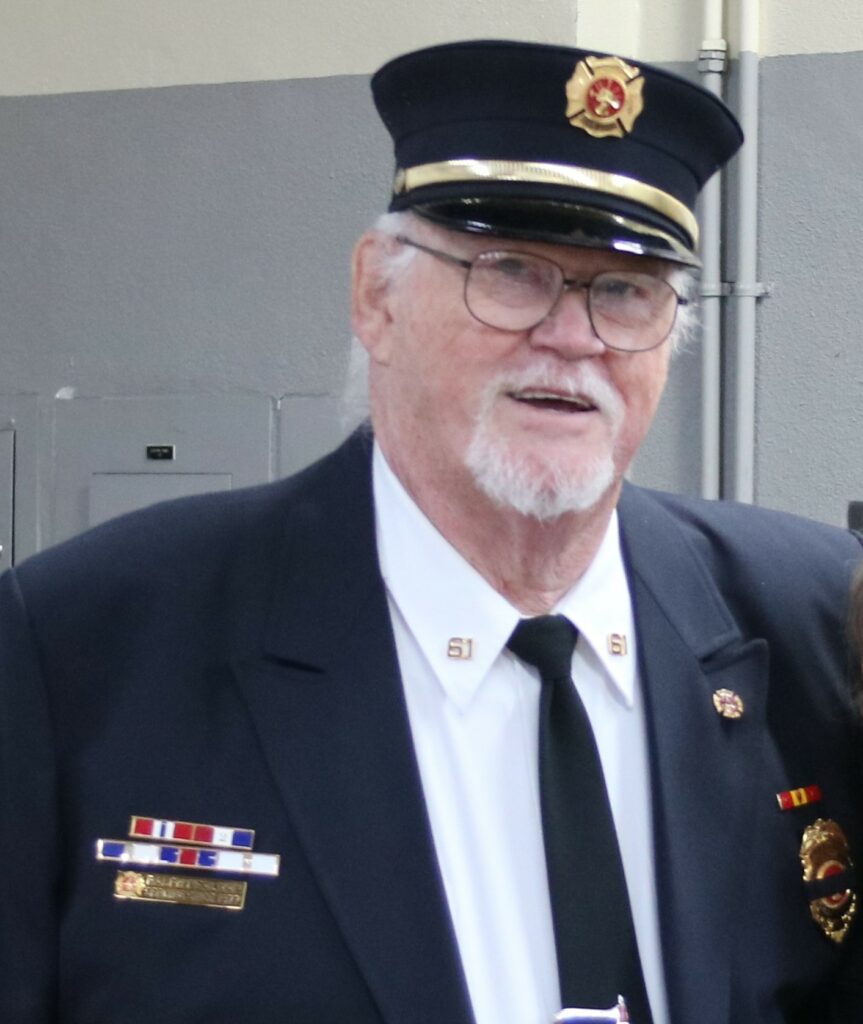 Ed Sides
Ed Sides currently serves in Coast Guard Reserves as a Maritime Enforcement Specialist. He joined the Coast Guard in June of 2019 and went to boot camp in Cape May, NJ. Ed is an active member both as a firefighter since February of 2016 and as a Trustee since 2018.
"I enjoy being a part of this company, which is more like a family," said Ed. "Everyone who is a part of it is always willing to help you learn new skills from the moment you join, or even there to help you outside of the station."
To learn more about volunteer opportunities, visit https://norritonfire.org/